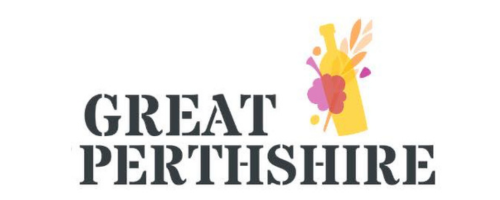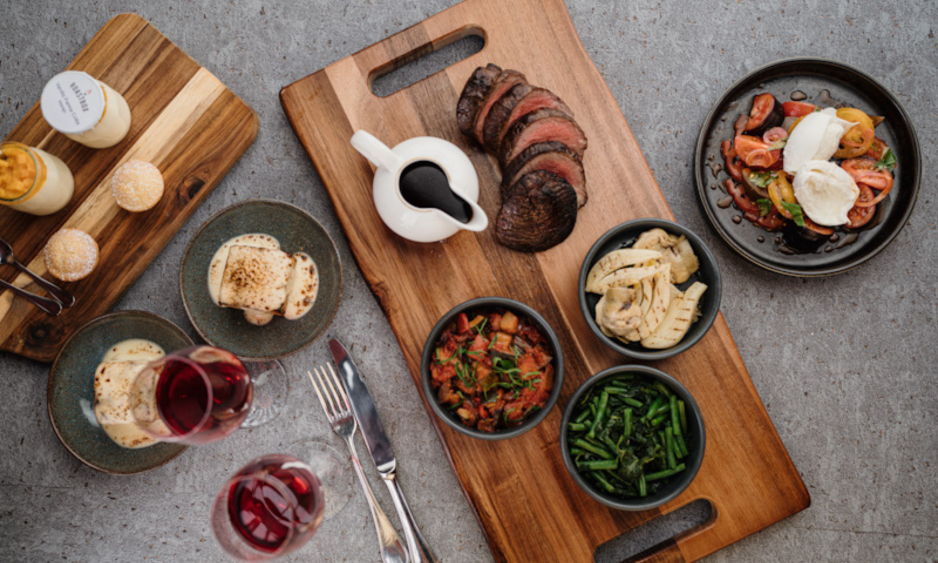 A FOOD LOVERS HAVEN
The Great Perthshire Food and Drink Group is a collective of passionate individuals, businesses, and organisations that have come together with a common goal: to showcase and promote the exceptional food and drink offerings of Perthshire. Led by Mark Bush, a renowned figure in the local food industry, the group has been instrumental in creating a platform for local producers, artisans, and culinary enthusiasts to come together, collaborate, and thrive.

One of the key objectives of Great Perthshire is to highlight the wealth of locally sourced ingredients that the region has to offer. Perthshire is blessed with fertile soil, pristine rivers, and an abundance of natural resources, making it an ideal location for producing high-quality food and drink. From succulent meats and game to fresh fruits and vegetables, the region's producers take pride in their commitment to sustainable farming practices and delivering products of exceptional taste and quality.

In addition to promoting local businesses, Great Perthshire also plays a vital role in supporting aspiring entrepreneurs and fostering innovation within the industry. Through partnerships with organisations like GrowBiz, the group provides invaluable guidance, mentorship, and resources to individuals looking to start their own food and drink ventures. This collaborative approach not only strengthens the local economy but also ensures that Perthshire continues to be a hub of creativity and culinary excellence.
Our efforts extend beyond the boundaries of the region, as we actively participate in various events and initiatives to raise awareness about Perthshire's exceptional food and drink offerings. From food festivals and farmers' markets to culinary workshops and tasting events, the group leaves no stone unturned in its mission to showcase the best of Perthshire's gastronomic delights. By creating a platform for local producers, chefs, and enthusiasts to connect and collaborate, the group is nurturing a vibrant and thriving food and drink community that is gaining recognition both nationally and internationally.

Great Perthshire plays a pivotal role in putting Perthshire on the map as a food and drink destination and we shall continue to champion the rich flavours, traditions, and entrepreneurial spirit that define Perthshire's food and drink industry.